Ray Meyer Signs Has been in business over 60 years. This has been achieved by manufacturing the highest quality sign and delivering excellent customer service.
A Better Sign, A Better Company
The Meyer family has served the Tri-State area and beyond as a leader in the sign industry since the 1940's when Ray Sr. was the most experienced "wall dog". Founded by the "two Rays", the early days of Ray Meyer Signs focused on wall painted bulletins, billboards, real estate signage, and even the painting of Big Boy statues. Under Ray Jr., the company blossomed into an expert provider of on-site identification, including electrical letters and cabinets, redwood sand blasted wood signage, fleet signage and sports marketing signage. Today, boasting a 4th generation, the company is on firm footing and continues to service many long-time customers including Towne Properties, Fifth Third Bank, Duke Realty, Union Savings Bank, Kings Island, and Xavier University. Ray's original catch phrase way back in 1956 of "Attractive Signs of All Kinds", still shines brightly today.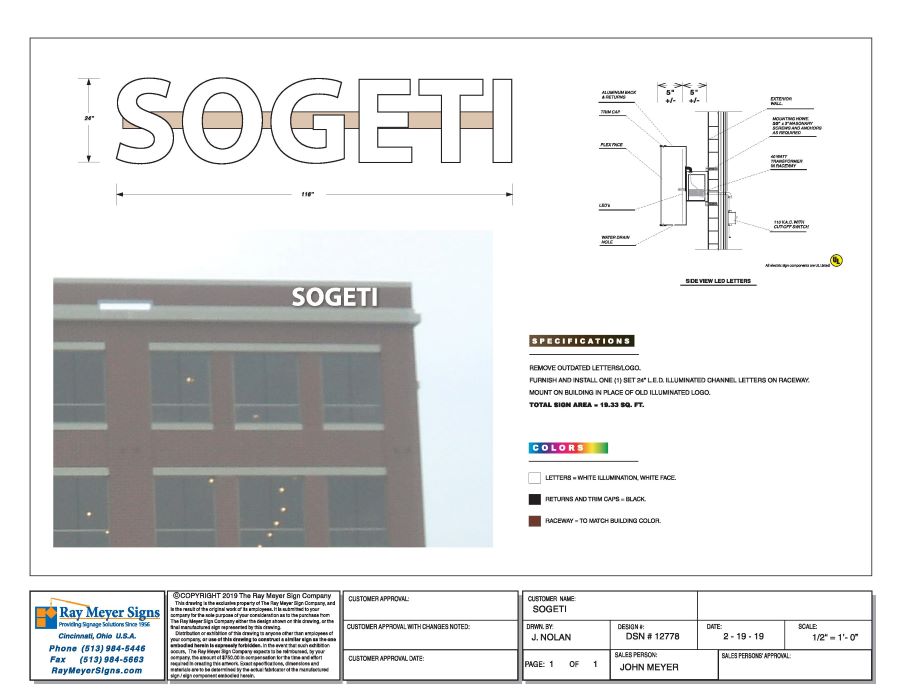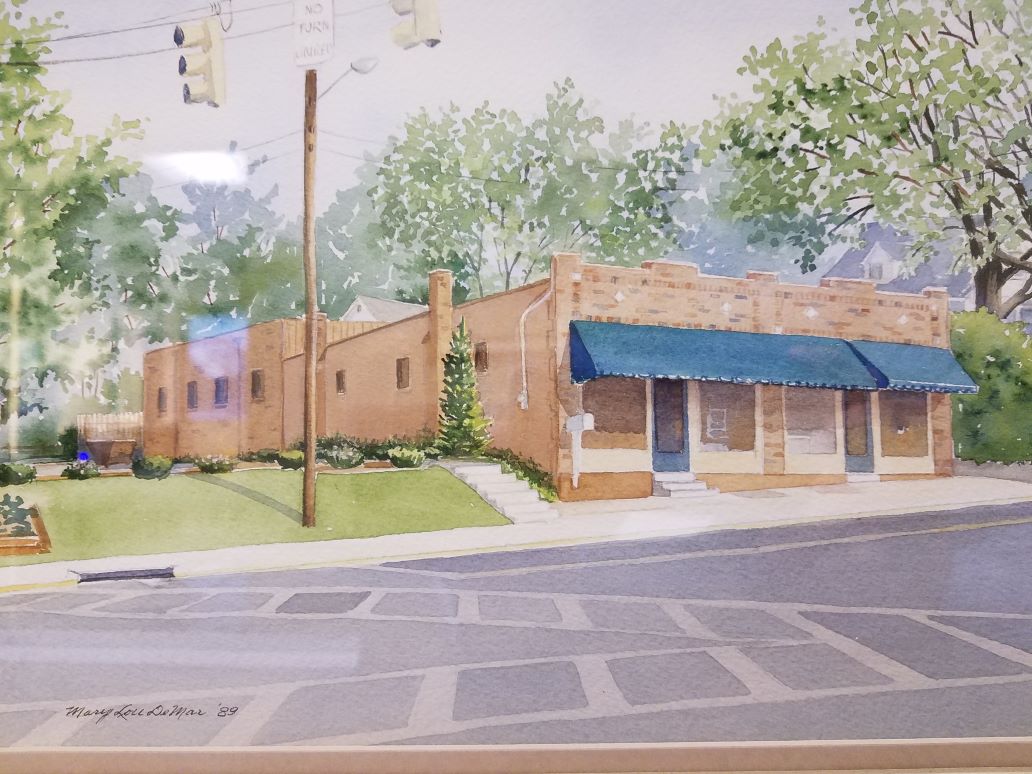 What We Do
At Ray Meyer Signs, we provide first class signage services with hands-on approach to every customer. We have over 60 years of experience in the industry, delivering state of the art indoor and outdoor sign services to businesses of all sizes.
Our full-service approach can assist you with the design, production, installation, and maintenance of your sign. With our level of experience, we are ready to assist you throughout the whole sign-making process. If you have an idea, we have the solution to design it, produce it, install it, and maintain it for years to come.
From graphic design and large format printing, to obtaining permits, our talented team will provide you with signage from contemporary to historical, delivering solutions to the entire sign-making process.
We create a better buying experience for our customers
Early on, we quickly realized that providing an excellent, durable product with professional customer service developed trusting relationships. By delivering an entire solution that includes designing, prototyping, manufacturing, installing and on-going service, customers began returning for repeat business.
Our priority is always making the customer look good. We produce quality, custom made signs that are usable and functional. For over 60+ years, since our humble beginnings, we have been proudly servicing customers with custom signs. Our specialty involves utilizing current manufacturing techniques with old school craftmanship to produce functional signs that grab your attention.
Every sign tells a story. It should always say, this business, location, office, practice or agency is open, and successful because they deliver a service like no others. The most important factor in our signs is the quality. Your sign may be seen by thousands of people daily, or rely on it to get to their next destination. A cheap, underperforming sign just will not do.
A quality sign serves its purpose, and that's who we are. Our team, since the beginning, has been committed to delivering a quality product requiring minimal maintenance. Exceptional customer experience, the latest in design and manufacturing, attention to detail, superior products at a competitive price have been our cornerstone since the beginning.
Design
Whether you have a design idea or not, we are happy to assist with our award winning design staff.
Permits
If you have a project which requires permits, no worries. We have extensive relationships and are able to obtain them for you. 
Fabrication
Often times, we are able to not only meet, but exceed customers expectation on manufacturing completion. 
Installation
We offer and include professional installation with our custom signs. We also support other companies with installation.
Maintenance
Our unique team of professionals provide maintenance services, to help keep your signs looking as good as new, years later.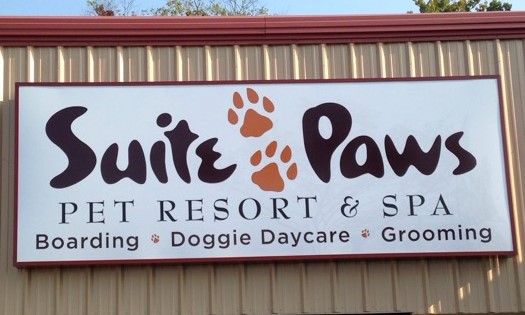 Quality signs can be an essential component of your businesses overall marketing strategy. Signs which contain your company's logo help reinforce its brand.