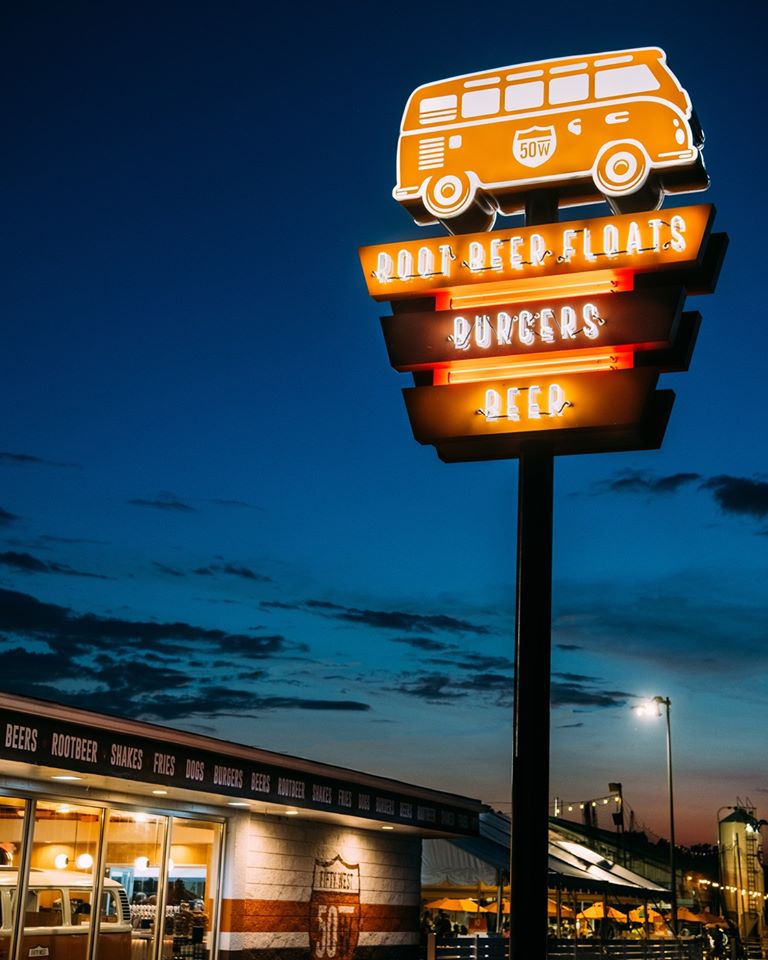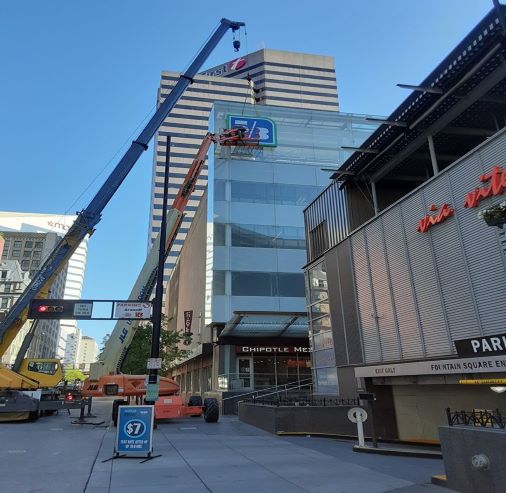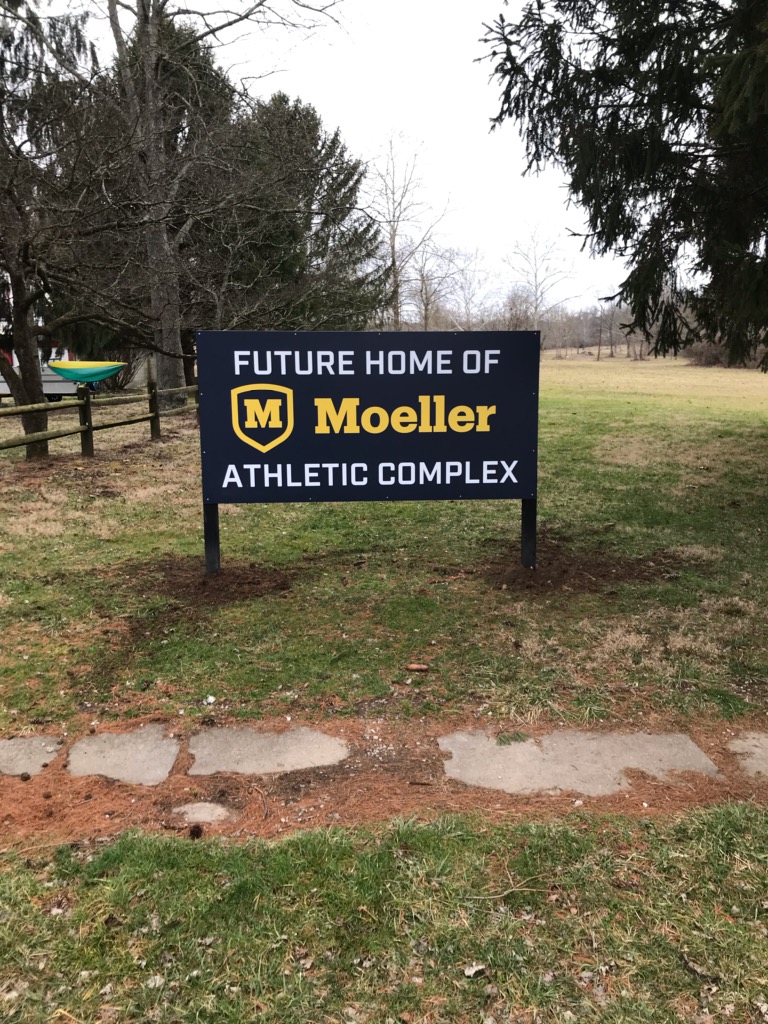 Professional Sign Services
We have the know-how to assist you with design, production, installation, and maintenance of all your signage needs.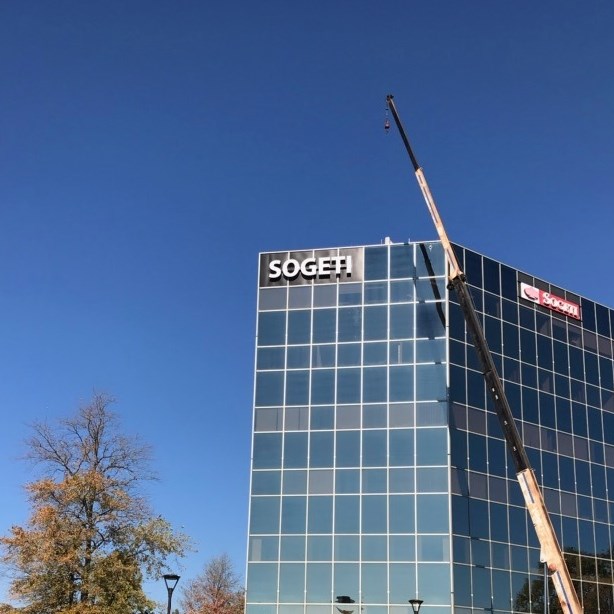 Wooden Signs
To provide your business with a natural look, different types of wooden signs are often used to best display your requirements.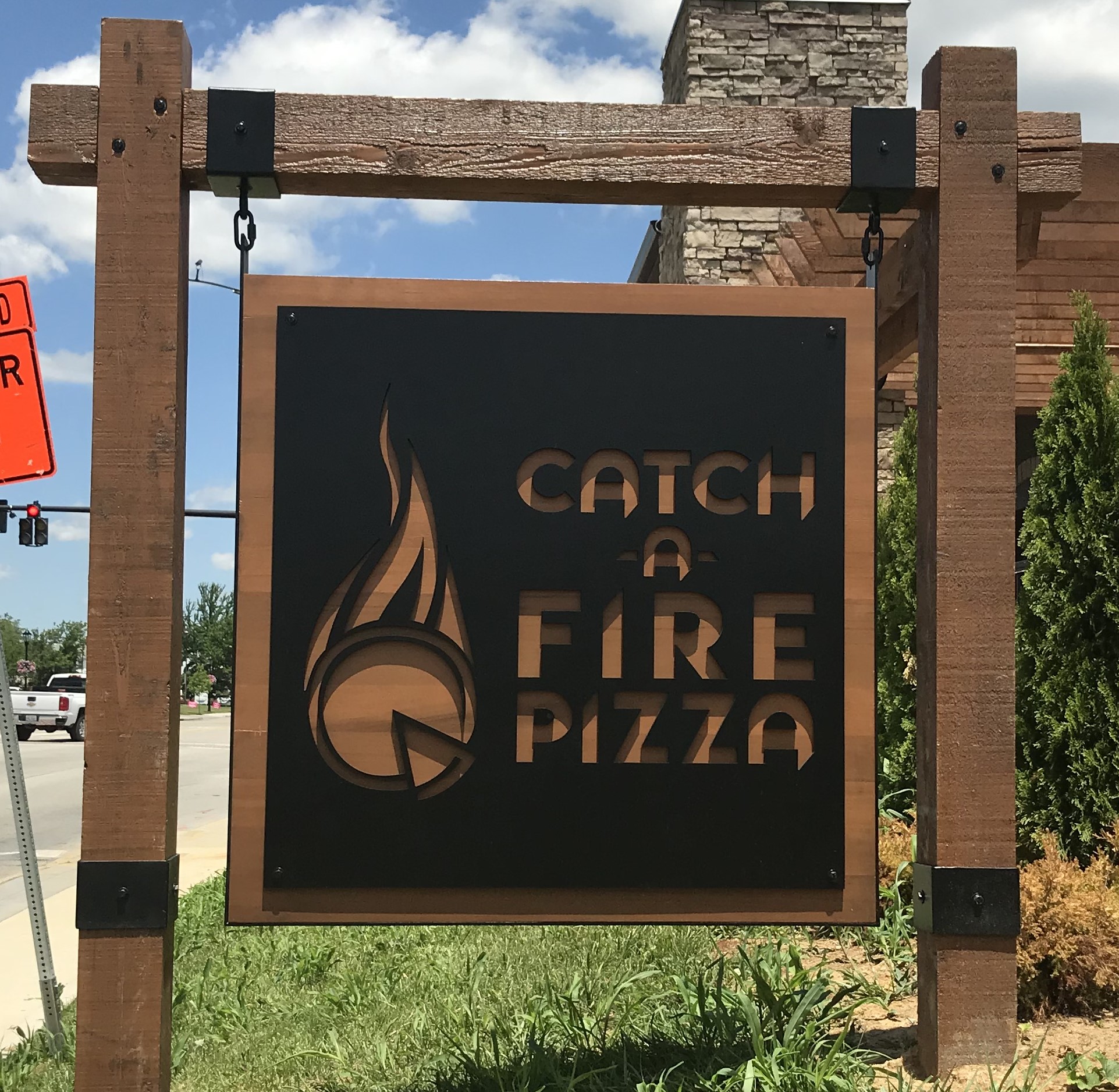 No Project Too Big Or Too Small
We have been providing our customers with high quality signage since 1956, and we still take an individual approach with each customer. Our customers have come to expect cutting-edge signs for either indoor or out in the Cincinnati and surrounding areas. Our quality is legendary to the point that other sign company's contract with us for assembly and setup.
We are a full service provider, which includes design, production, installation and maintenance of all signs produced. Our team of specialists utilize the latest in design software, manufacturing processes and on-going to instant communication.
If you have an idea or need help from the ground up, our team of specialists carry years of experience to help you achieve your goal. Equipped with the best technology and personnel, we are ready to tackle and deliver on any project you require. 
We also manage the task of obtaining sign permits and working directly with the municipality when necessary on behalf of our customers. 
All of our customers signs go through a rendering process to ensure the highest quality so that they serve their purpose flawlessly. 
Free Consultation & Estimate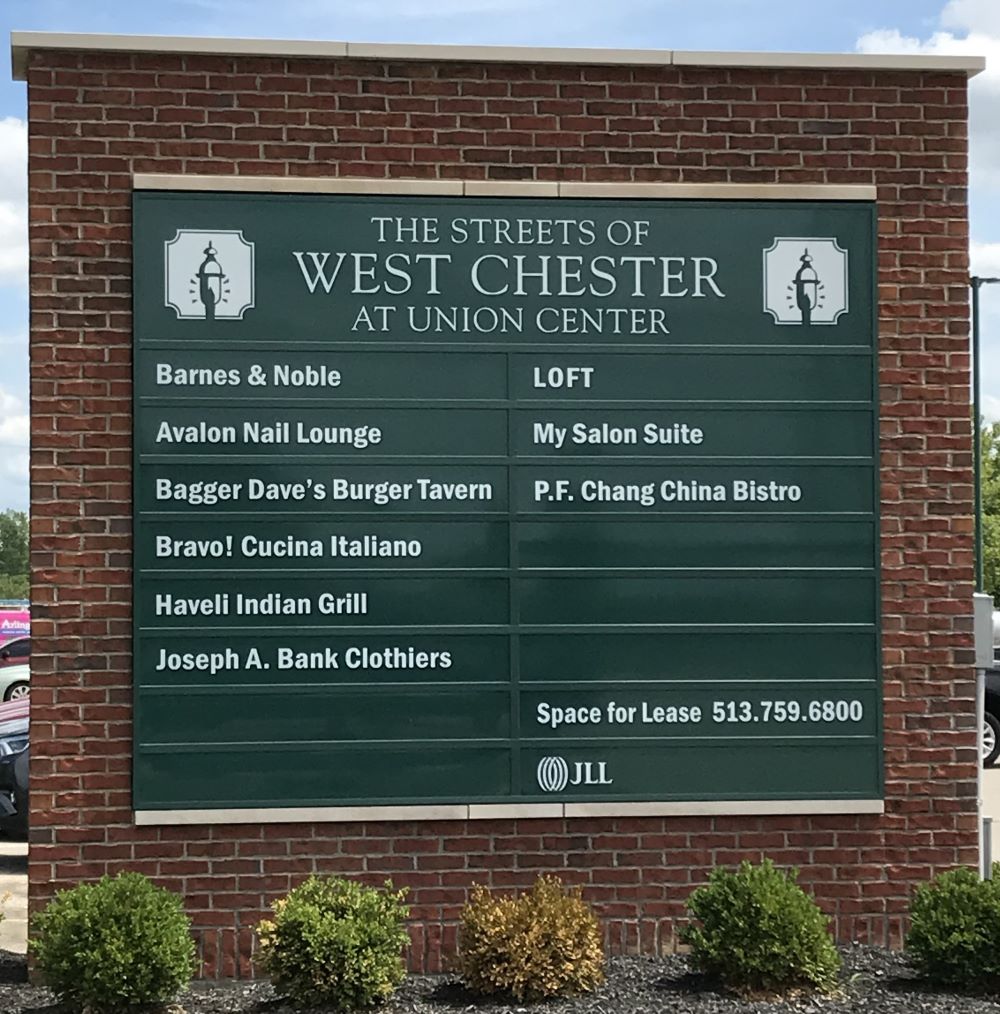 Monument Signs
Branded commercial graphics and signs are proven to help grow your business. Our team of professionals will manage design, fabrication, implementation and on-going maintenance. We focus on providing excellent service, durable materials, affordable pricing and outstanding customer satisfaction..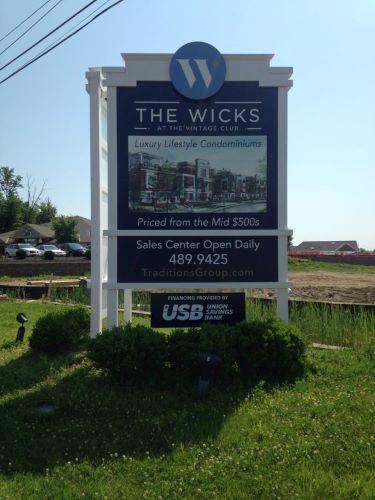 Outdoor and Exterior Signs
Expand your foot traffic with brand building outdoor signage designs by   Ray Meyer Signs. We can deliver to you stunning pole signs, custom temporary signs, a-frames, window displays, channel letters and much more. Our complete array of service can provide all the signs and graphics your organization needs to get your business noticed and moving.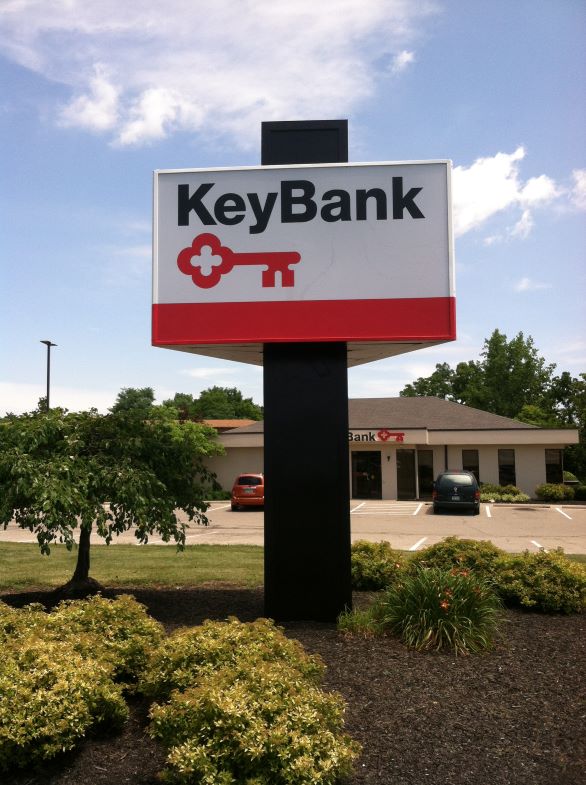 Bank Signs
  At Ray Meyer Signs, we have extensive experience supplying banking institutions with high-quality and effective signange. We provide outdoor and indoor bank signs with beautifully crafted custom cut letters and logos in the exact design you require.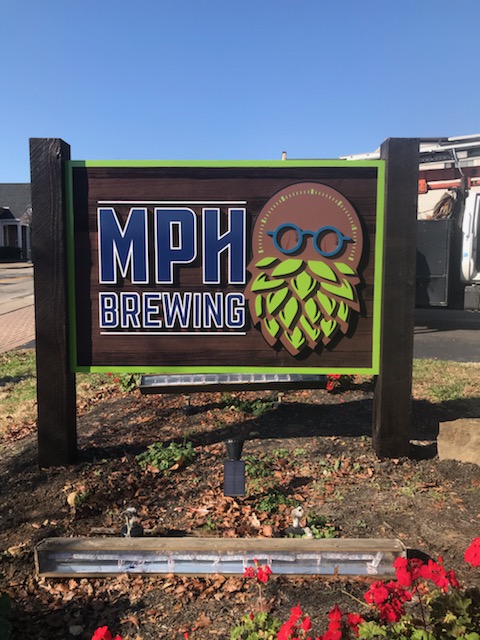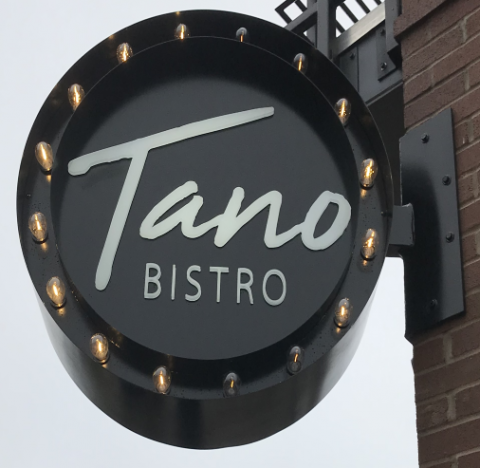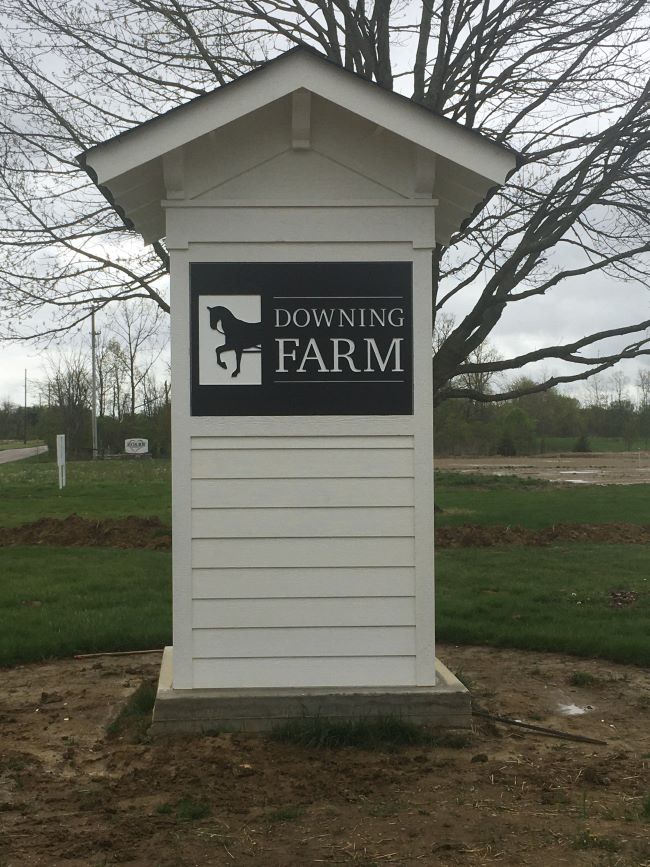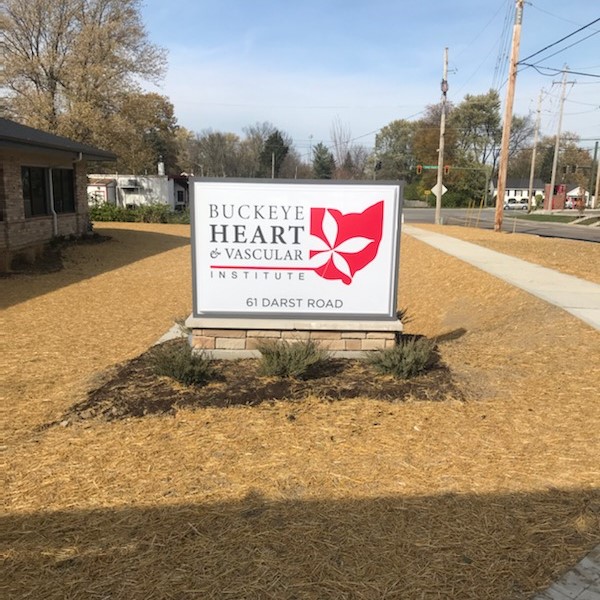 We've Been Making Signs For Over 60 years
Ray Meyer Signs designs, manufacturers, installs and maintains signs across the Midwest. 
Request a quote or get started by calling (513) 984-5446. 
"We are officially official! If you drive down Montgomery Road you may notice our two new office signs thanks to RAY MEYER Sign Company, Inc.! We absolutely ❤️ the look of these signs and hope you do too!."