By infusing technology into our craft, we are able to support a range of industry requirements.
Gov't/School/Worship
From school signs, to government exterior signs to worship message center signs, our approach to designing and building your unique sign requirement makes the grade. Each of these types of signs cater to a wide range of people, from students, to administrators to community worshipers. Our signs are designed to make each group feel welcome.
Government signs are perfect for city halls, community centers, police departments and more. We ensure every sign meets ADA and OSHA requirements. Popular these days are wayfinding and room signage in government facilities, and we make each one customized to meet our customers specific needs. We ensure each sign matches the color scheme, design layout, and look and feel of their community building.
No matter the style or architecture of your church facility, we can make a sign to enhance it. Whether you have a conventional church or a modern style place of worship, we can create signage that compliments the look of your church. We can help you achieve a consistent theme throughout your place of worship with coordinating signs for outside, the focal point in your foyer, community room, youth area, office signs and more.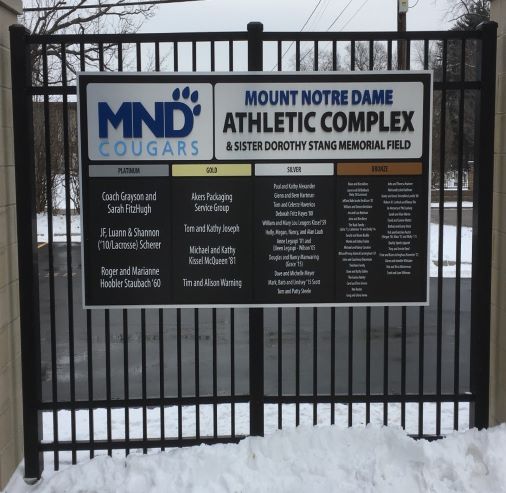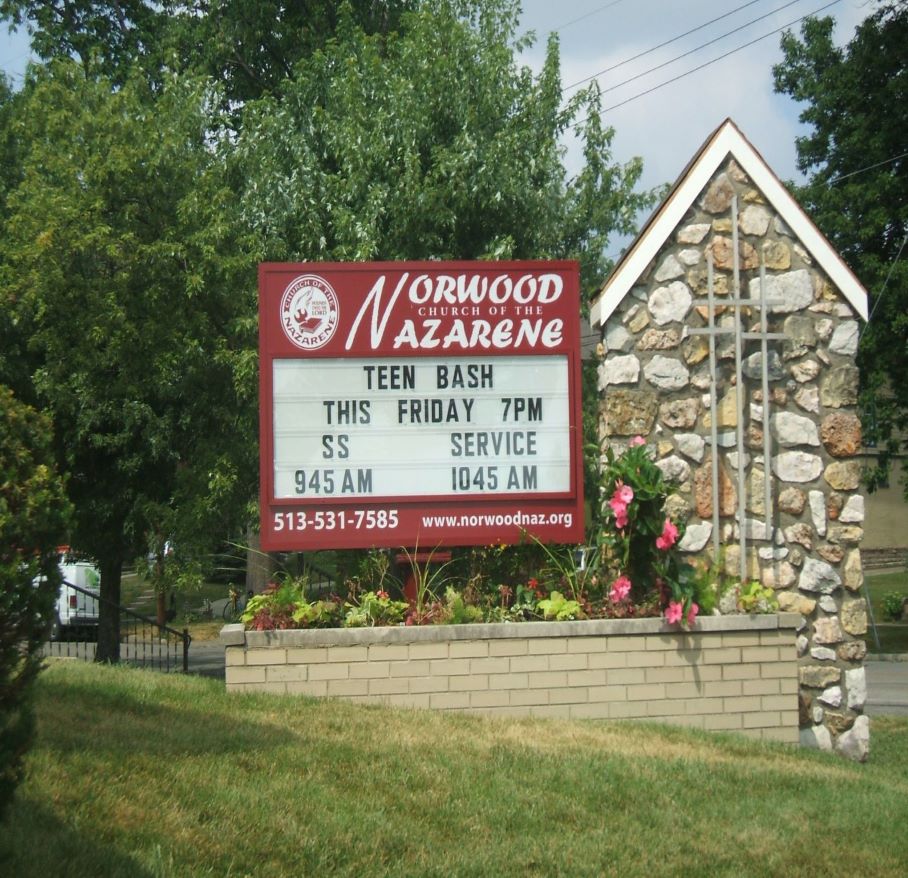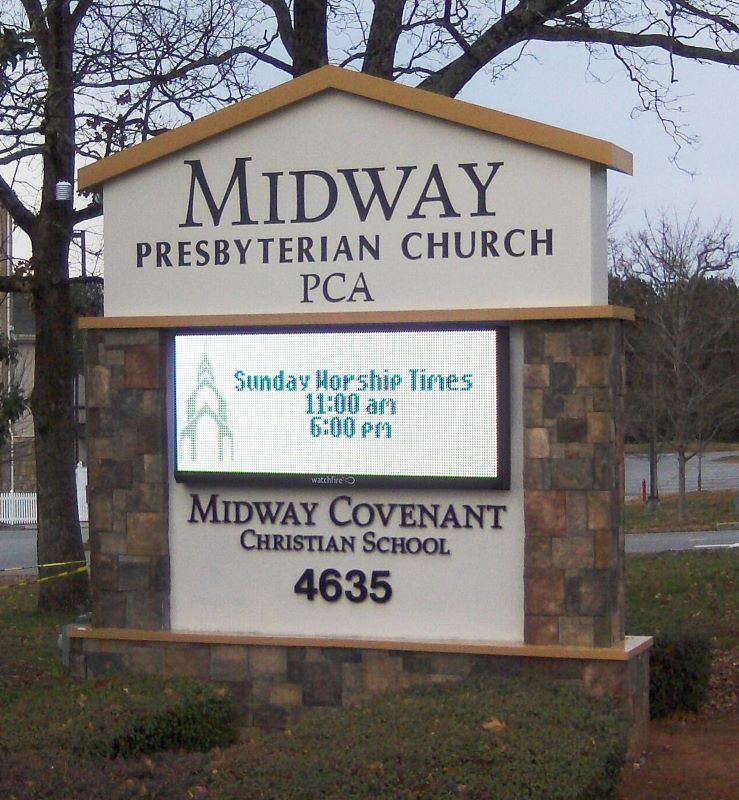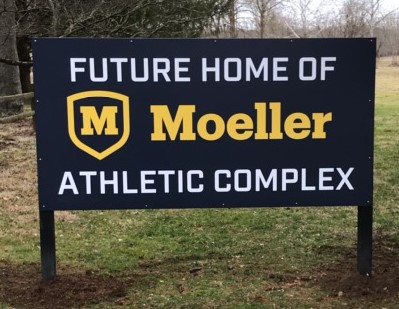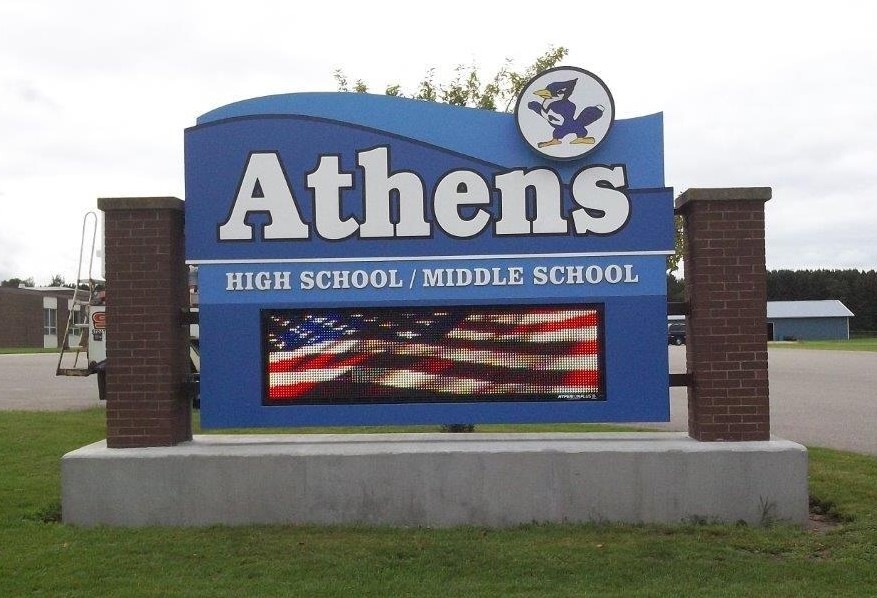 Free Wood Signs Consultation
Ray Meyer Signs is your provider for all your gov't/school and worship signage needs, no matter what the architecture or requirement is. Our expertise ranges from wayfinding, room signage, message center and other types, supported by a team of signmakers, woodworkers, graphic designers and expert fabricators.
Call one of our team specialists and find out how we can provide a boost to your building with a municipality, school and place of worship sign.
Call Ray Meyer Signs at (513) 984-5446 for your Free Consultation with a Gov't/School/Worship sign Specialist.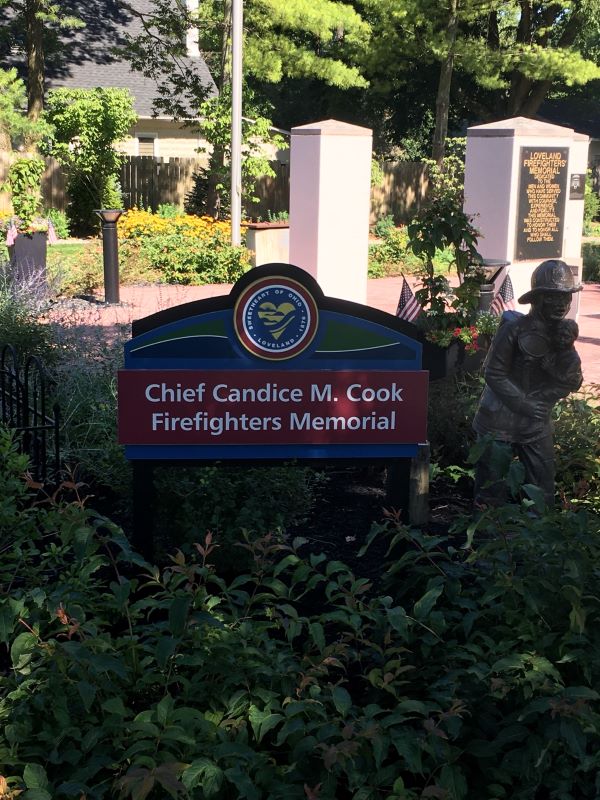 Have a Project in Mind?
Let's Get Building!