Create a lasting impression and impact with a beautifully crafted interior sign for your business.
Interior Signs
An indoor sign that's informative, brand-building and top-quality will provide a great deal of value to your business and brand. There are so many options, including wayfinding, encouraging personal safety, brand logo and others, to keep operations running smoothly or boost your brand.
Determining the most effective or proper indoor sign often times is a challenge. There are many factors involved in choosing the proper sign. Companies have to deal with considerations such as marketing and brand promotion objectives, directional signs to assist customers or staff with finding their way through facilities, legal regulations and most importantly sign placement.
Ray Meyer Signs not only designs, manufactures and installs the sign, but understands how appropriate signage can help support the flow of traffic through a business, capture someone's attention when entering, or help highlight your unique brand. We can take your needs and business to a new level by providing a complete management of the design, build, install and maintenance process to help you achieve your goals.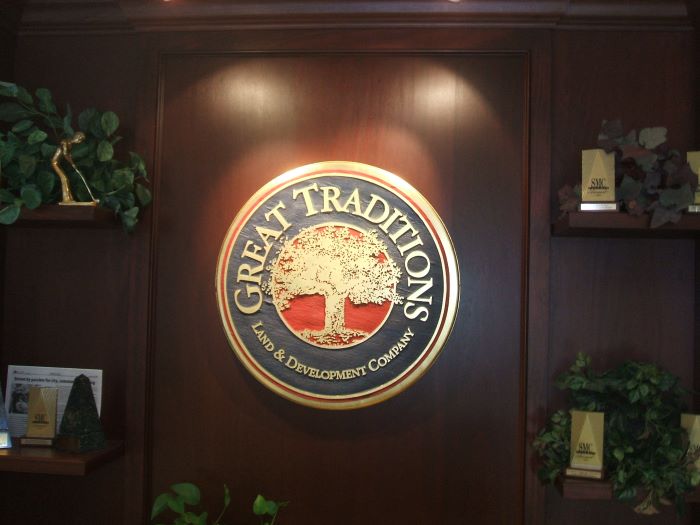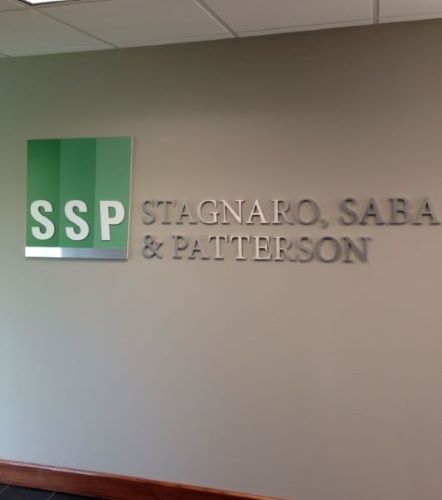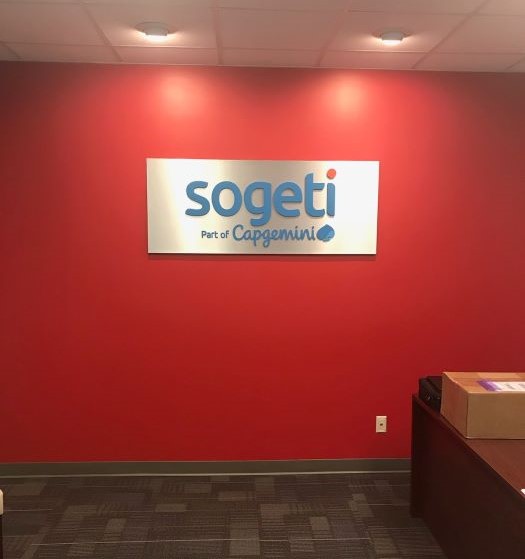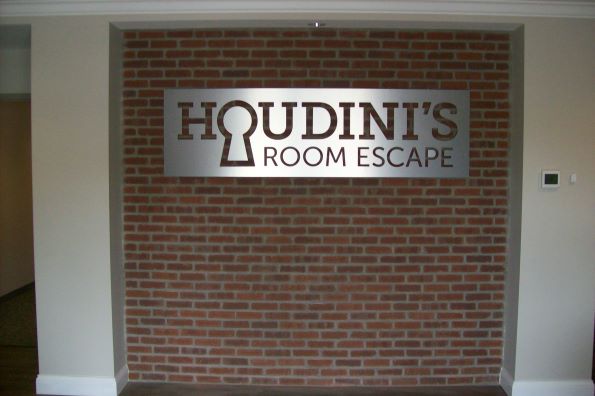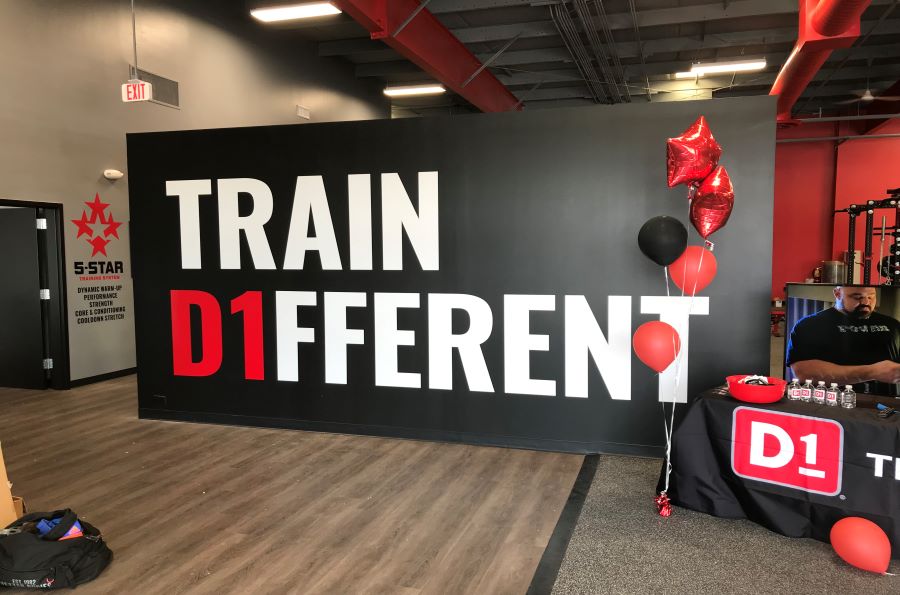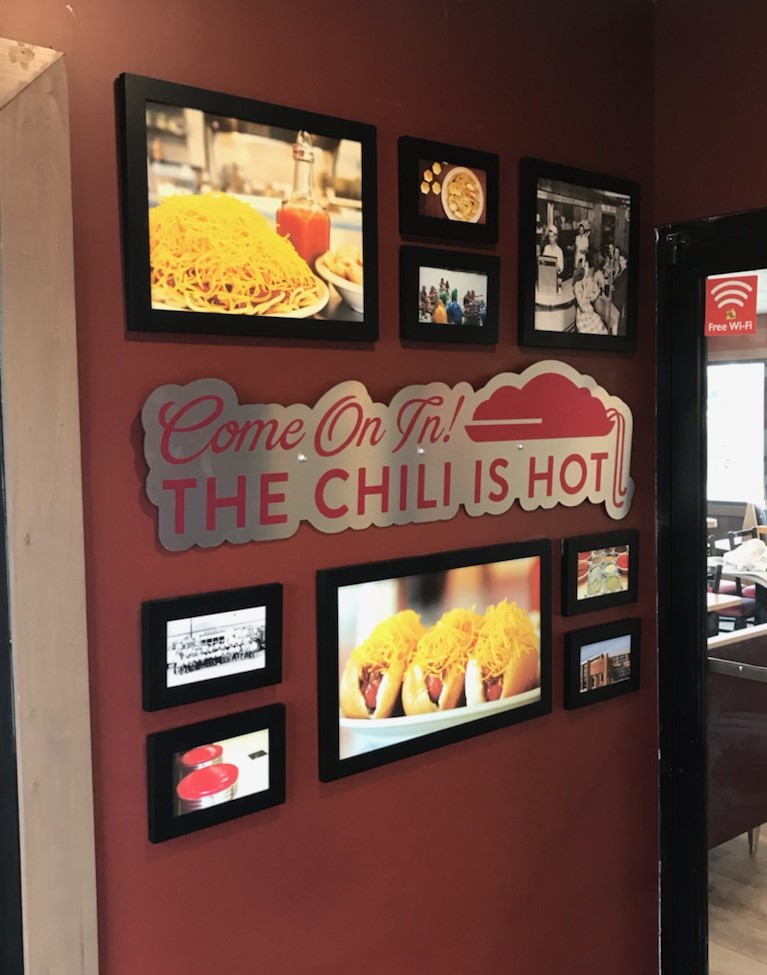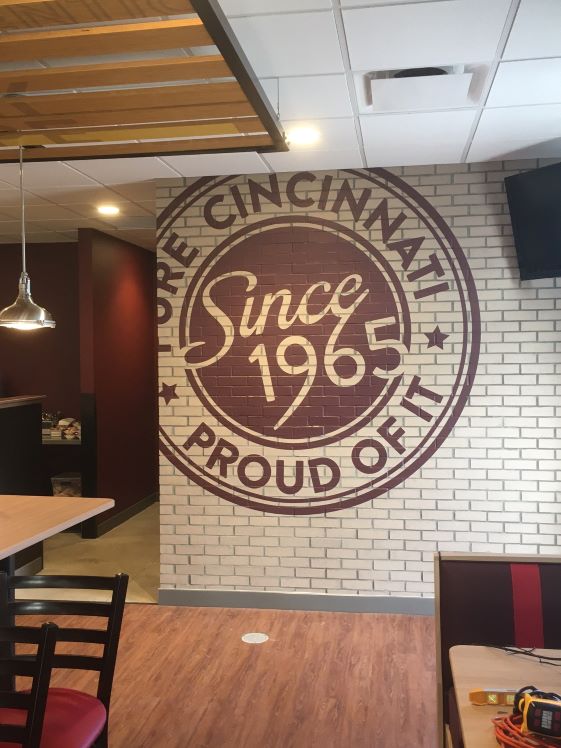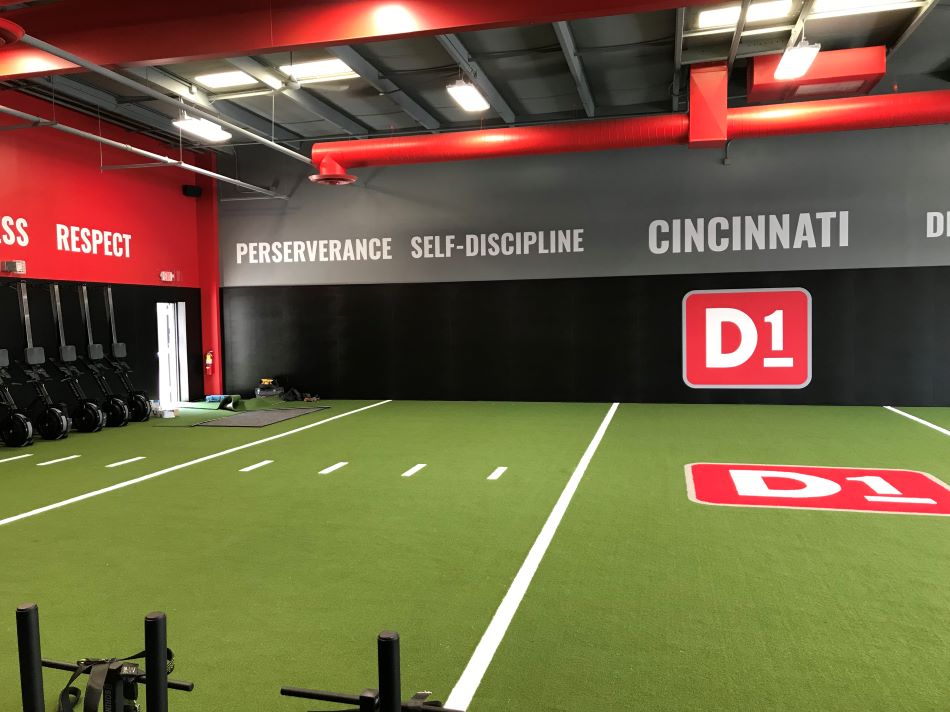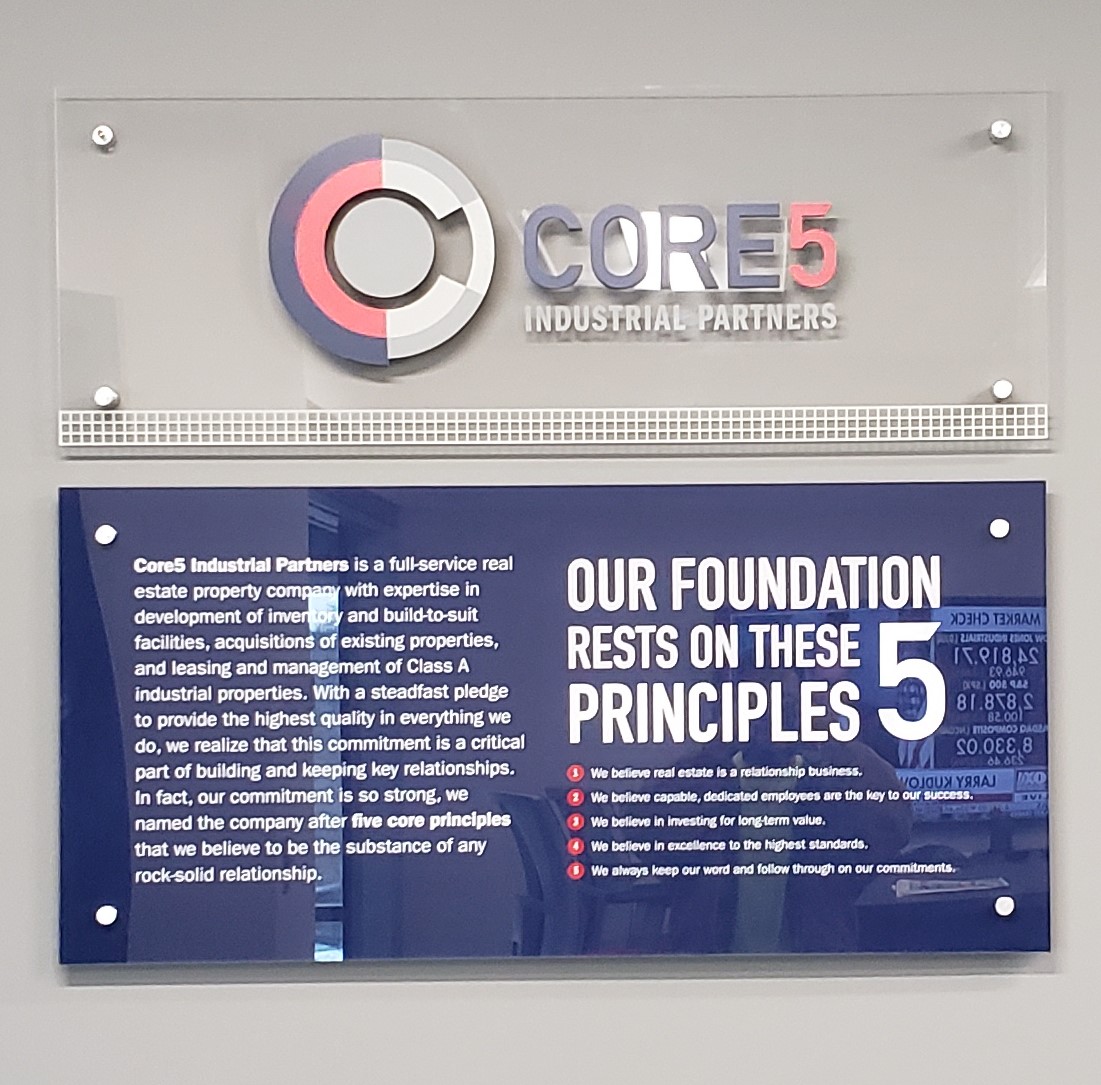 Free Indoor Sign Consultation
Our experienced and talented staff is ready to provide you with the high-quality indoor signs your business needs. We look forward to serving you with a free personalized quote, outstanding customer service and support, uniquely qualified design skills, superior sign production, complete installation and permit approval, along with exceptional on-going maintenance. 
Call Ray Meyer Signs at (513) 984-5446 for your Free Consultation with an Indoor Sign Specialist.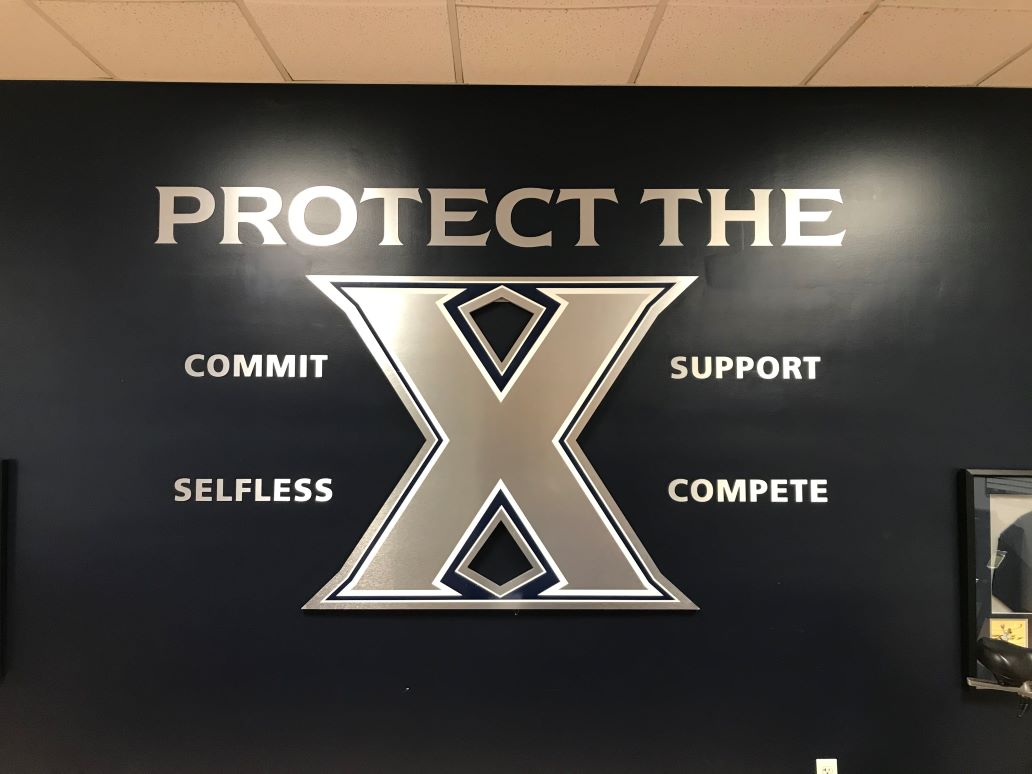 Have a Project in Mind?
Let's Get Building!