Communicate your message from near or far while delivering valuable information through standard or electronic signs.
MESSAGE CENTER SIGNS
Outdoor and indoor community message centers are ideal for posting public information and notices on an exterior medium. Whether you need a standard box frame, glass enclosure to display information or an electronic, lighted display such as LED or NEON, we are your trusted experts. 
Ray Meyer Signs has helped many companies take advantage of the digital world and offering the latest technology in the electronic sign industry. Your options range from high-intensity displays (HID), fluorescent, incandescent, LED or neon signs. 
There are many benefits to using message center signs, especially digital ones in today's fast paced environment. By utilizing a digital sign you engage your market through highly customizable content that can even include photos and videos. No matter your choice, message center signs offer you the power to send messages specifically tailored for your audience and market.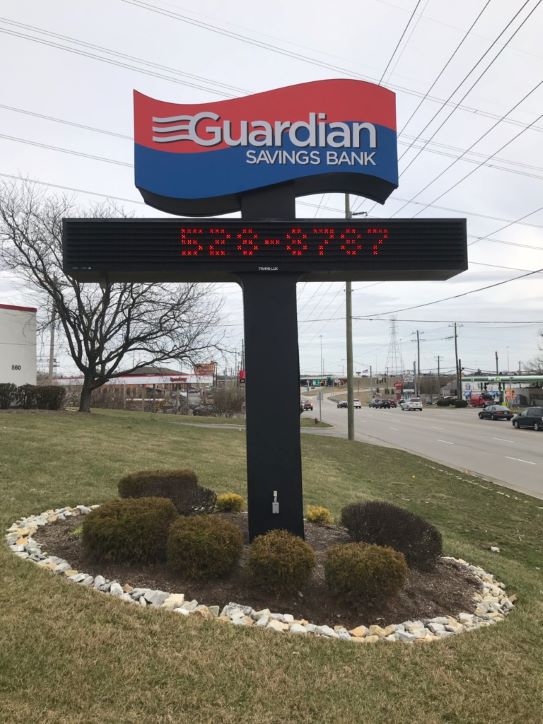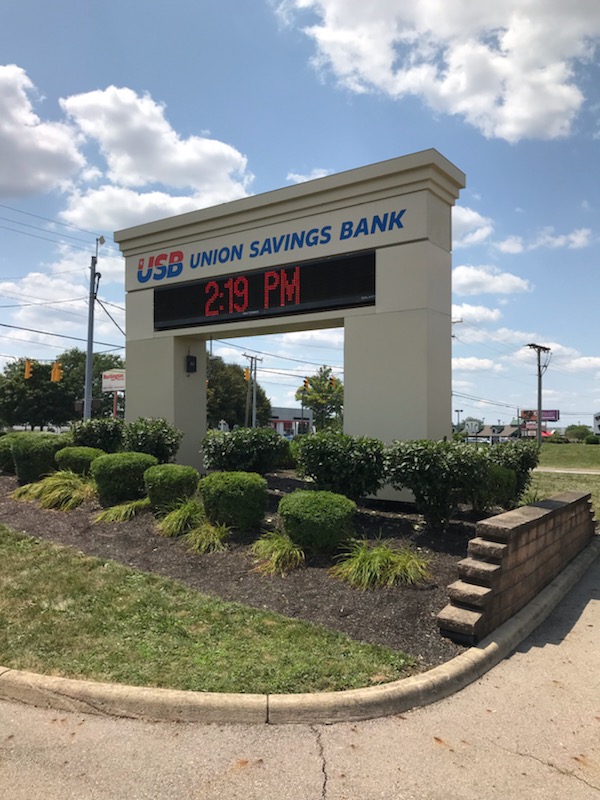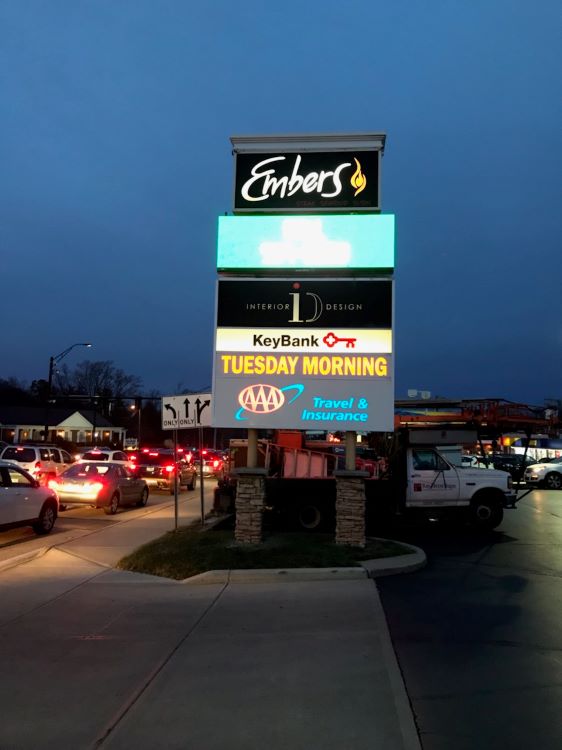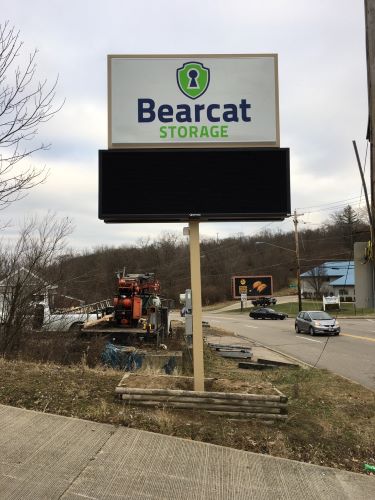 Free Message Center Sign Consultation
Ray Meyer Signs is your source for beautiful, long-lasting custom message center signs that showcase the professionalism and longevity of your brand and business. Our message center signs are all designed and custom made to suit your needs, specifications, and budget.
Call Ray Meyer Signs at (513) 984-5446 for your Free Consultation with a Message Center Sign Specialist.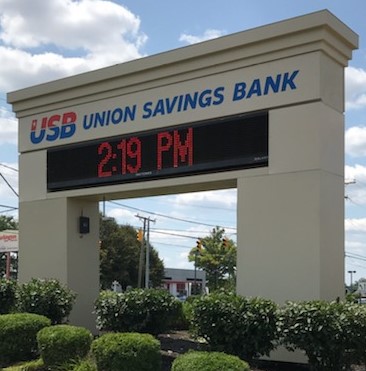 Have a Project in Mind?
Let's Get Building!